First of let me start by saying thank you to Brad for the very warm welcome. The e-mails we exchange before i posted this topic gave me the impression that this is a very friendly place.
About me.....
Hi i'm John from Manchester England. i'm involved in a hobby with my uncle where we build arcade machines in our spare time. We've built two arcades in the past and are currently building two more machines......a Bartop and the reason i'm here, the Super size Gameboy.
So i don't bore you with the details i'll just post a link to our site and get back to the Gameboy.
http://www.premierarcades.com/
(should be launched within a week)
http://gallery.premierarcades.com/#!home
Project galleys
I must start by saying i have Zero, non, nil experience with FPGAs, i have never dabbled in this area before so please be bare with me if i'm talkin' "noob".
The idea originally with the Gameboy was to simply have a pc running a emulator that would in turn be connected to pc monitor. We then decided to "upscale" the games cartridges also and have the original Gameboy hardware running inside the cab.
This is where i run into my problem. i need to be able to output a vga signal from the Gameboy and have it display on a vga monitor. (and if possible add a green tint to the display).
i can do this easy via a PC emulator with the below results, but this doesn't allow us to us the stock hardware with functional removable game carts.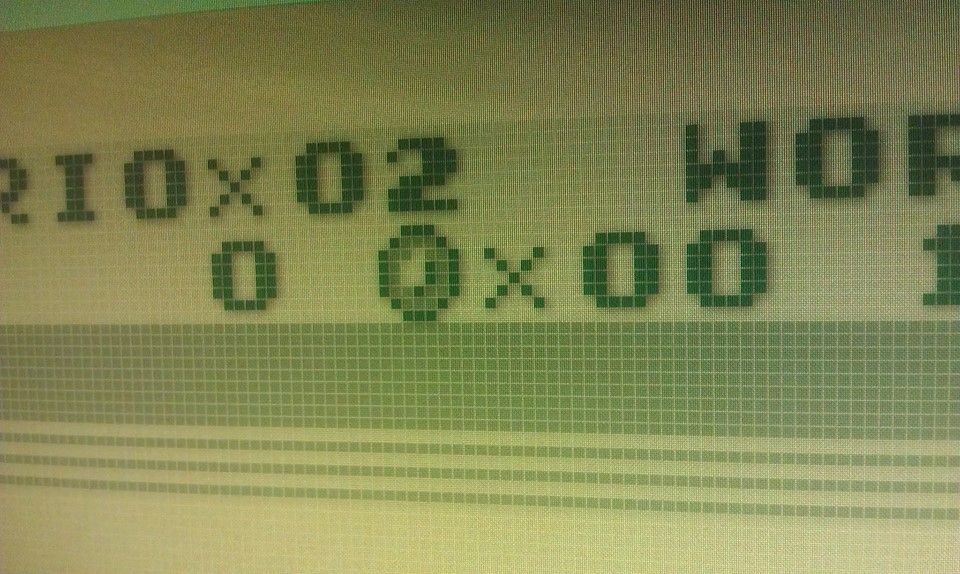 From what i understand, i need to buy a fpga, and program it to do the fancy work......there is nothing i can buy "off the shelf" so i'm lead to believe.
So this is my plea for help.... can you give me any pointers to get this project off the ground..... or even help me out? i don't even know what i need to purchase to get this done.
i have found the following resource but i'll still totally confused.
After searching a bit, I found the following solutions:
Game Boy VGA using an FPGA
http://hackaday.com/2010/12/12/game-boy ... g-an-fpga/
Gameboy VGA adapter
http://ackspace.nl/wiki/Gameboy_VGA_adapter
Game Boy Advance TV adapters
http://www.konlabs.com/articles_data/gba_transverter/
thanks in advance.