Nice work there bitfogav. Infact - this award is for winning first place in the helping out by drawing diagrams award!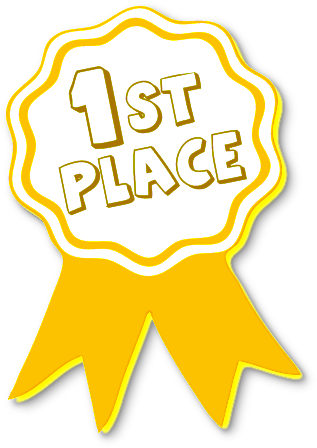 Anywho, it's very difficult to work out what your problem is just by looking at the video clip. As long as you have followed all the steps that have been laid out, it should work just fine.
Have you got everything connected correctly? Going by the schematic and bitfogavs revised drawing?
Have you programmed the microcontroller? are you sure that it is programmed?
Are you using all the correct hardware?
If I could just get a picture of your circuit, I may be able to spot something connected incorrectly. That would be a big help for us to help you. (I am guessing that you have built it on breadboard?)